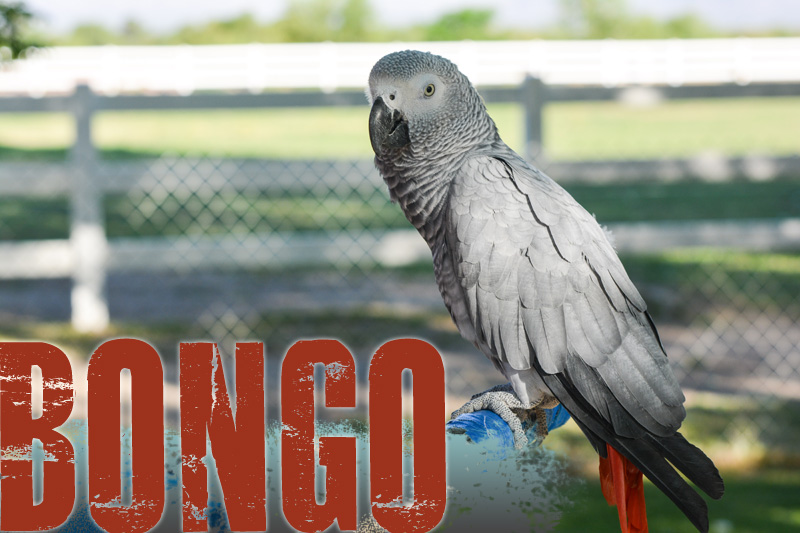 We're making it even easier for you to stay connected with us here at the Kingston Ranch! Connect with us on your favorite social media / social networking site by clicking on their icons you see at the top of our website.
By connecting with us on those sites you'll always be kept up to date on what's happening here, events and other information you'll want to know about.
If you use the email Subscribe box on the right you'll receive our updates and information right in your email box!